Analog Strategies for a Digital World
OAKTREE stands for Offline Alternatives Known To Rectify Entropic Events.
We help organizations devise robust analog backup strategies to stay 100% operational when digital systems go down.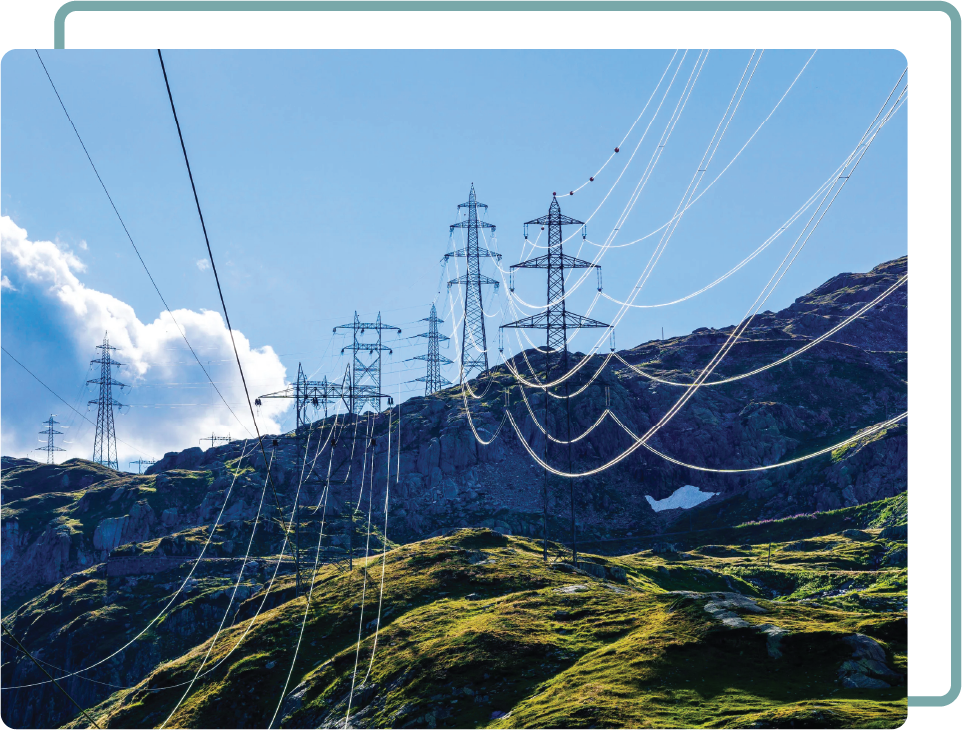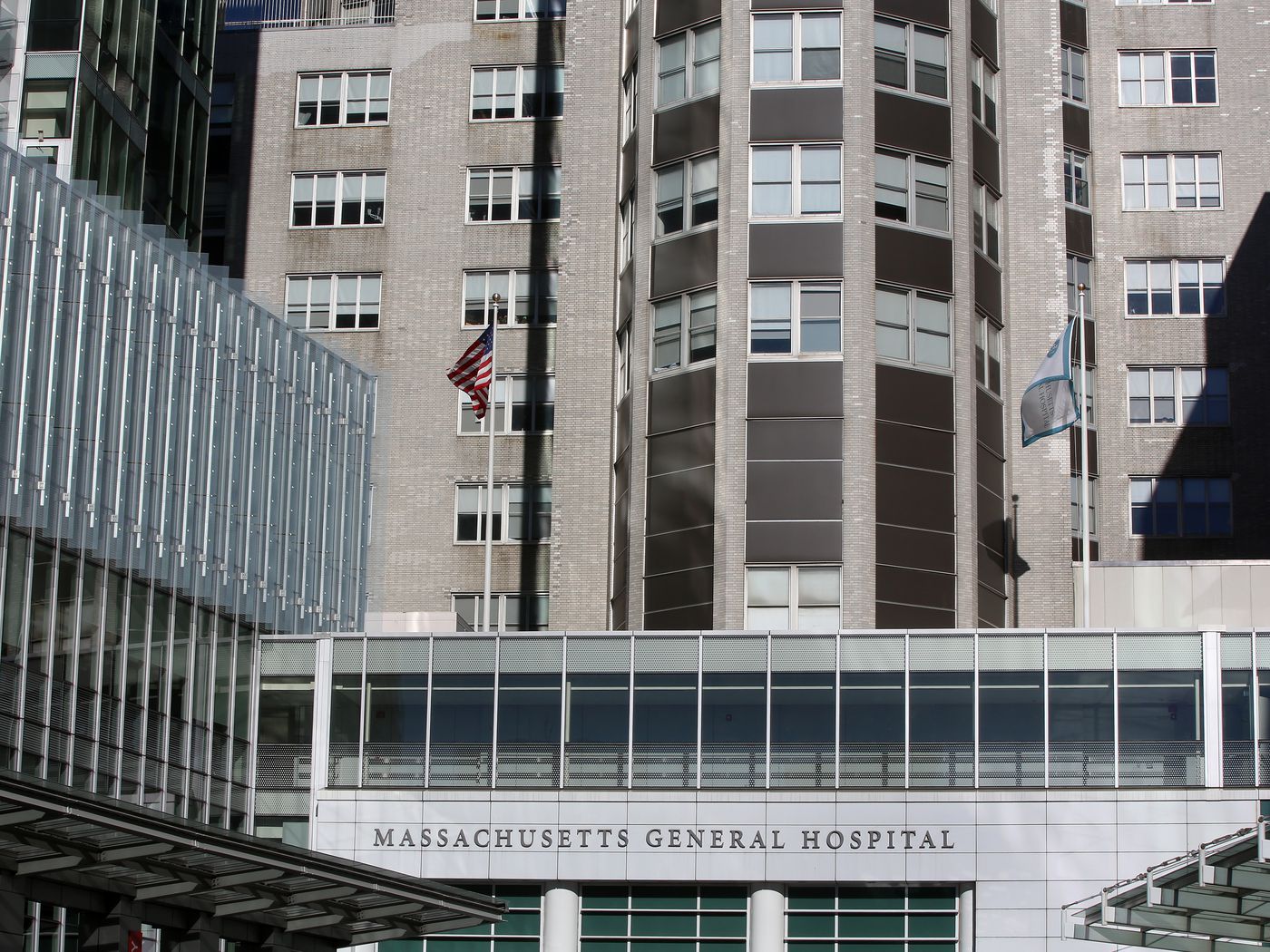 Secure your operations with human ingenuity
Combatting cyber attacks and catastrophic digital infrastructure events requires thinking outside the box and good old fashioned human ingenuity. Our strategies and solutions answer the question, "How can operations continue when all digital systems have gone dark?"
Vulnerability Audit
Backup Strategy
Incident Response
Level up your security strategy
Shore up your organization's security strategy through alternative processes and technologies that ensure operational continuity when digital systems fail. OAKTREE provides high-touch support and operates as an extension of your organization.
Leadership Team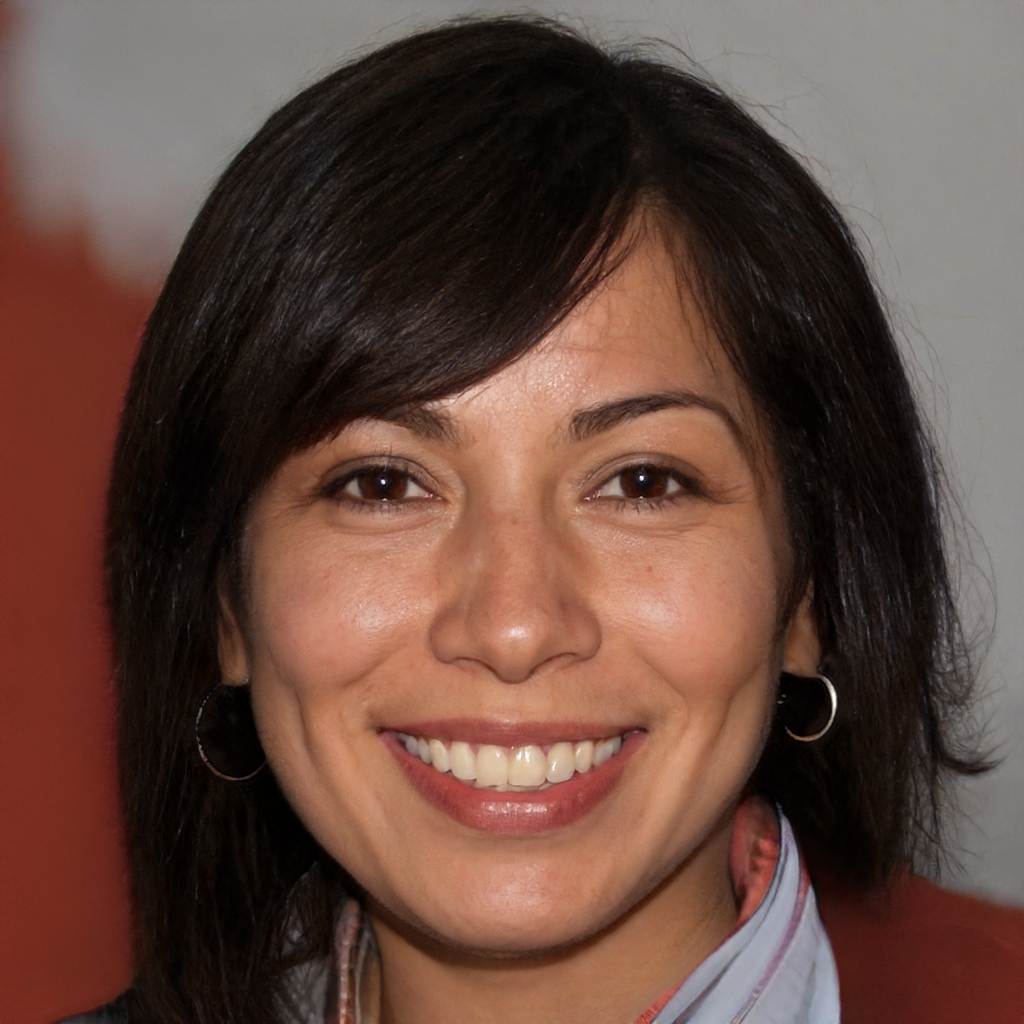 Priti Shah
President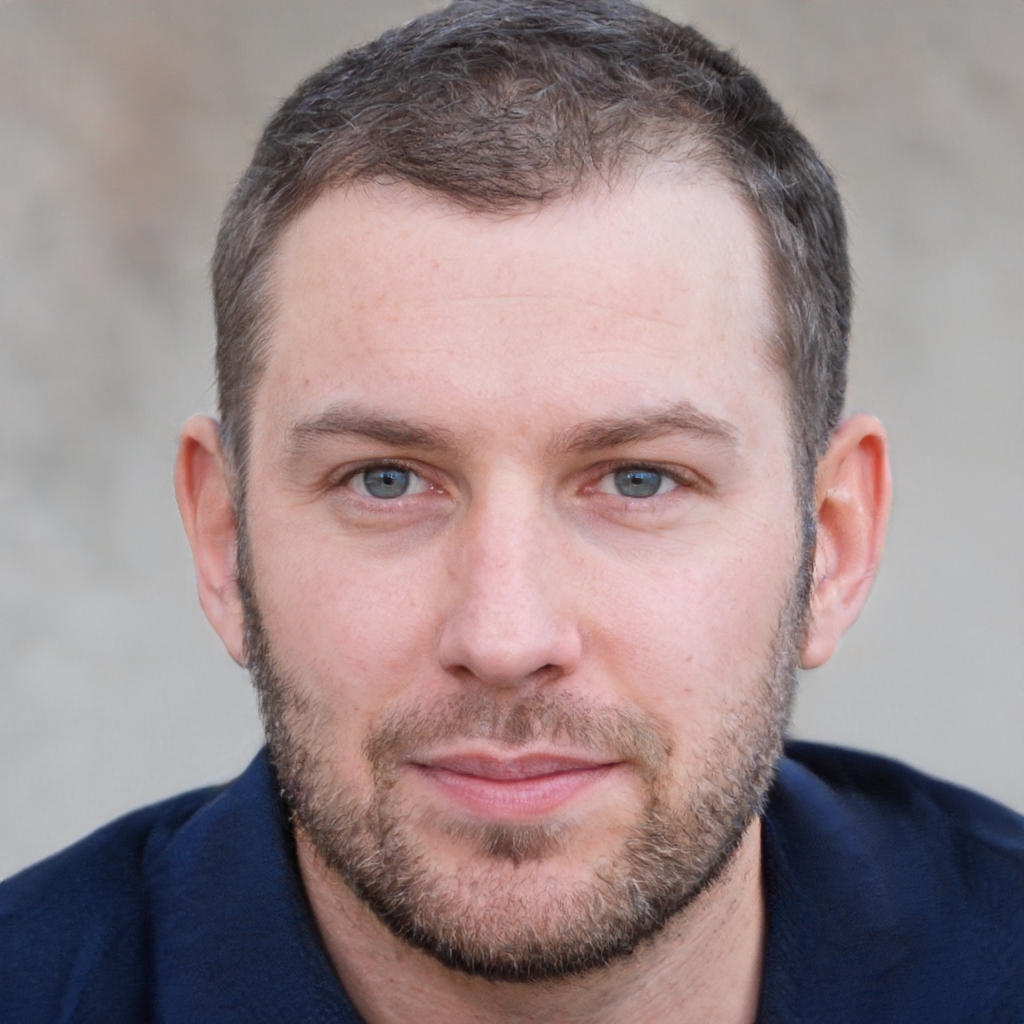 Dave Anderson
Director of Security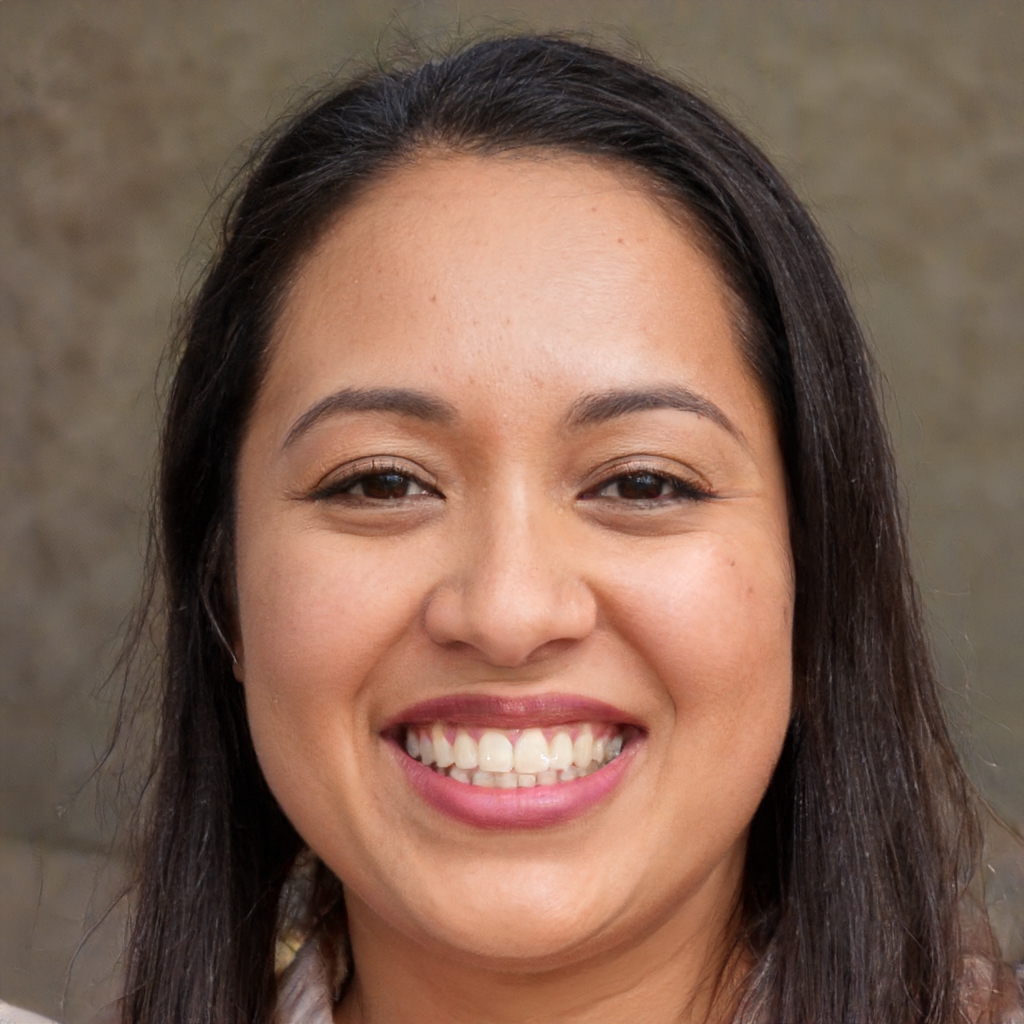 Erica Smith
Director of Technology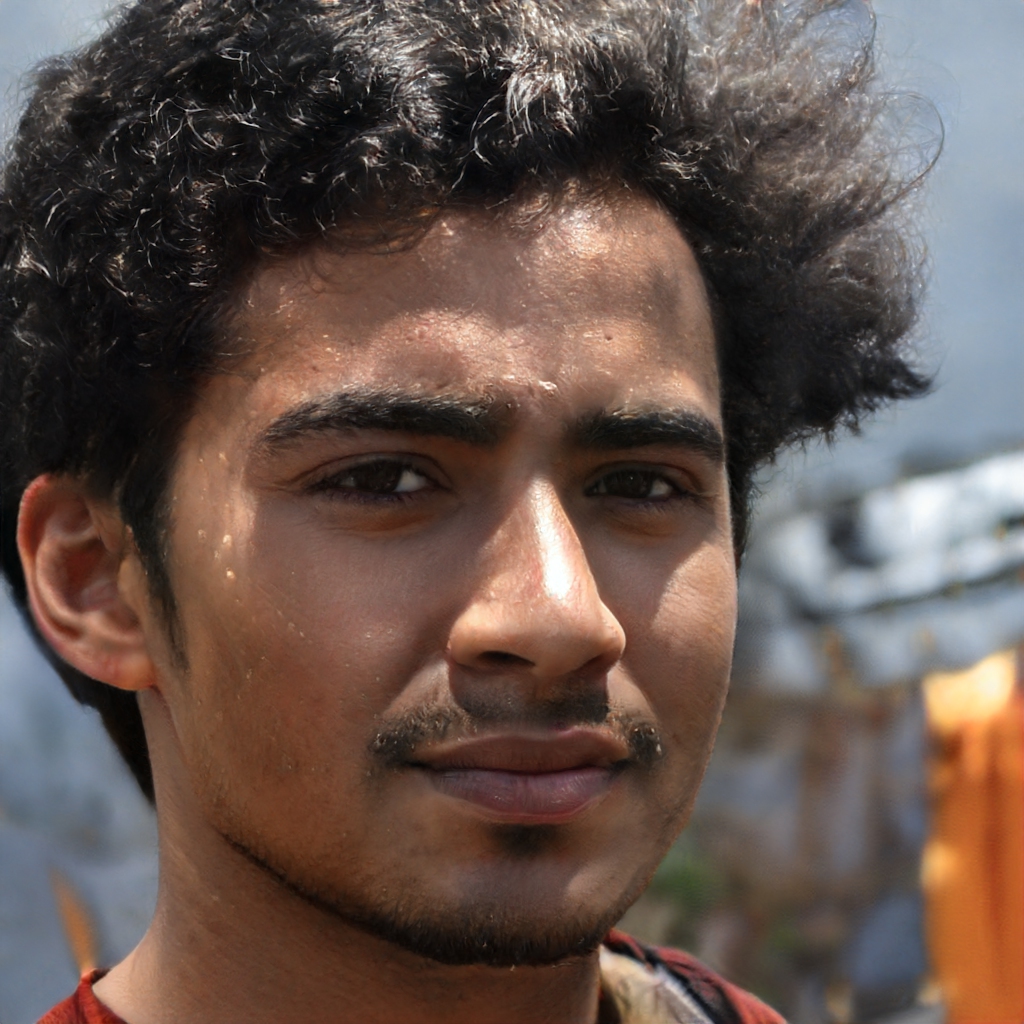 Alex Moreno
Threat Intelligence Lead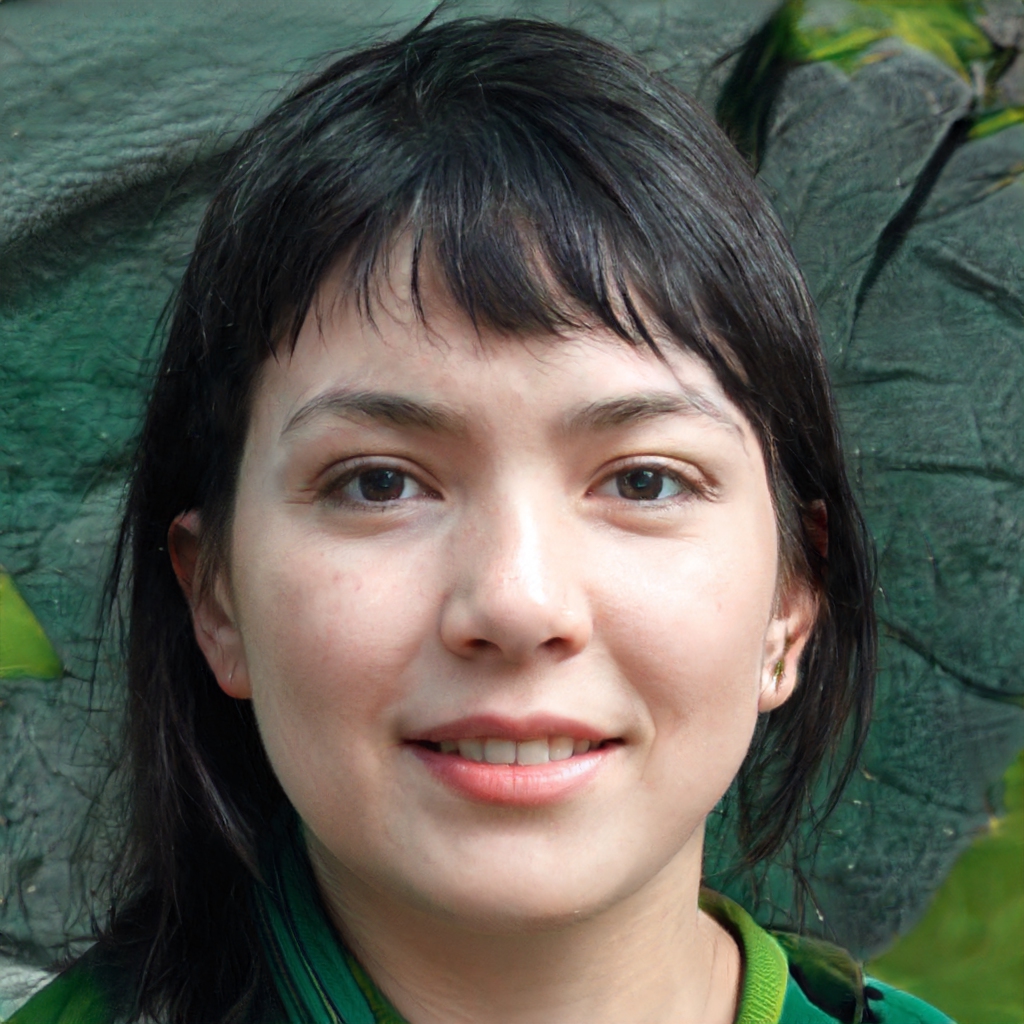 Jen Halloway
Director of Operations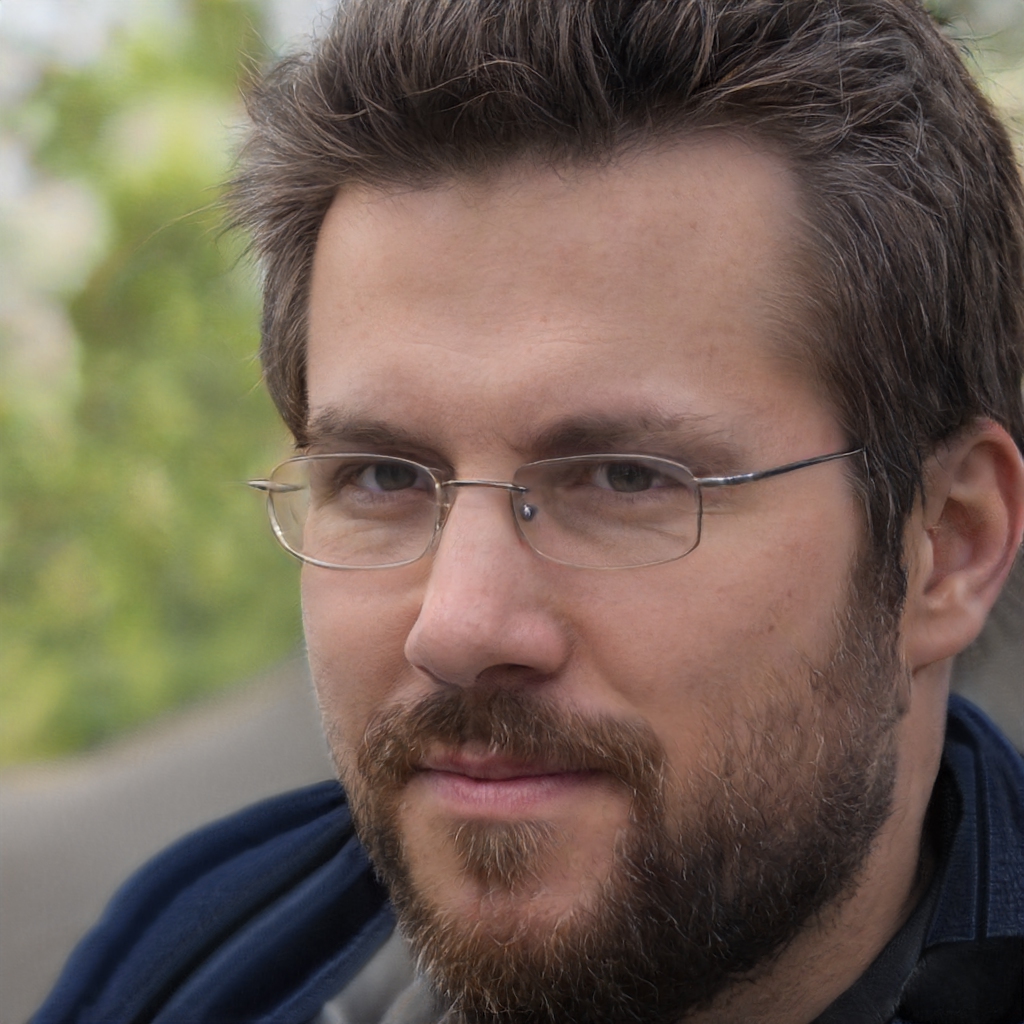 Steve Weingart
Finance Director